8"x2" solid rubber wheel
Model Number:PW1300
Ideal for hand trucks, platform trucks and other industrial equipment where flat-free performance is mandatory.
Wide-tread ribbed solid rubber tire is mounted on a rugged polypropylene ball bearing wheel
Puncture-proof tire provides a smooth, quiet ride with low starting effort on uneven floors
Rustproof plastic rim, Variety rim color is available.
Never flat,tough tire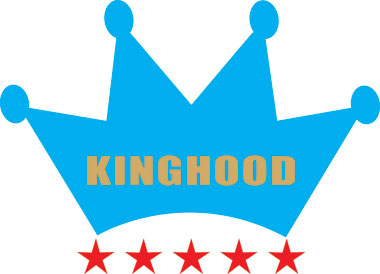 Kinghood Solid Rubber Tires are excellent alternative to a pneumatic tire. They offer stability and prevent flats.
If you are an OEM or a large consumer of tires, please feel free to call us to discuss applications and OEM pricing.