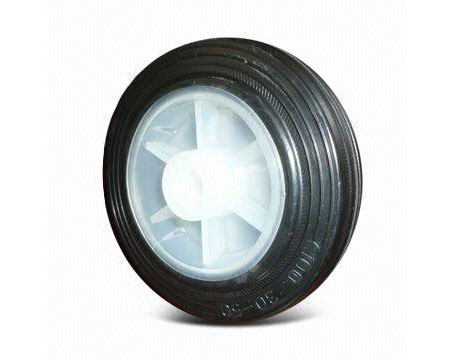 100/30 - 50 Solid Rubber Wheel with Plastic Rim
Model Number: SR0410
Key Specifications/Special Features:
4-inch solid rubber wheel
100/30 - 50
Rrustproof Plastic rim, 1/2-inch bore ,
Never flat,tough tire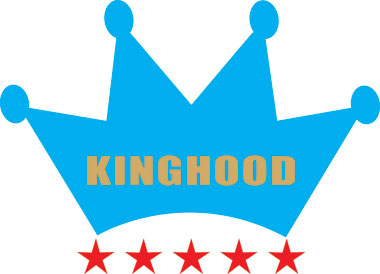 Kinghood Solid Rubber Tires are excellent alternative to a pneumatic tire. They offer stability and prevent flats.
If you are an OEM or a large consumer of tires, please feel free to call us to discuss applications and OEM pricing.