10 x 2-inch Solid Wheel with Plastic Rim, Plain Bore, 10 to 20mm ID, and 56 to 60mm Hub Length
Model Number: PW1800
Key Specifications/Special Features:
Recycled rubber
REACH approved
10 x 2-inch solid wheel, plastic rim, plain bore, 10 - 20mm ID, 56 - 60mm hub length
Used for hand truck, trolley, air compressor, high pressure washer, generator, 0and other industrial equipment
Rustproof PP plastic hub.
Never flat,tough tire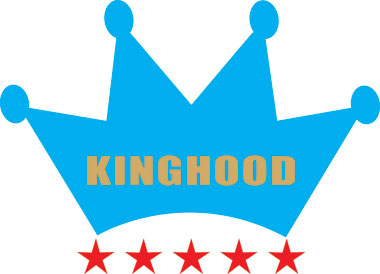 Kinghood Solid Rubber Tires are excellent alternative to a pneumatic tire. They offer stability and prevent flats.
If you are an OEM or a large consumer of tires, please feel free to call us to discuss applications and OEM pricing.