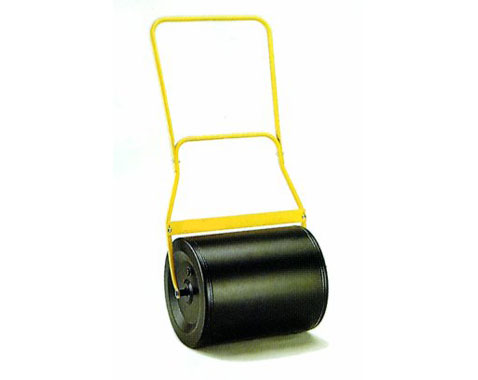 Garden lawn-roller T1007
This is a super roller . It is all steel construction and should give years of service.
This product can be filled with water or sand.
Making rolling of lawn and garden easy, or for simply pressing seeds down into the soil preventing them from being blown away or eaten by birds.

Special Features:
* Soft Grip Handle Support
* Features a scraper bar to keep the roller free from debris
* Can also be filled with water if less weight is required
Specification:
* Body Size:L560 X W320 X H1215
* Max Weight 120kg approx. filled with sand
* Qty: 550PCS/20ft, 1PC in a carton box