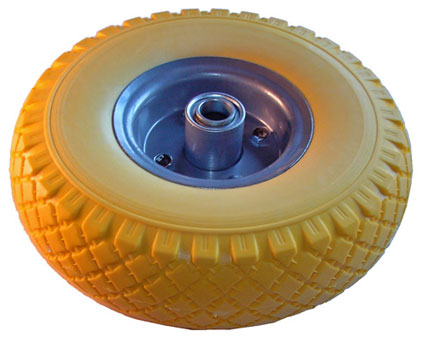 Flat Free Tire 260x85mm
Model:FP1009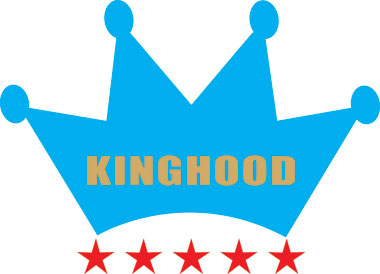 Kinghood Flat Free Tires are excellent alternative to a pneumatic tire.
They offer stability and prevent flats.
They retain the same bounce, feel, and weight as a regular air tire .
They are ozone and UV ray resistant. Best of all, they will never go flat.
If you are an OEM or a large consumer of tires, please feel free to call us to discuss applications and OEM pricing.
Flat-Free Hand Truck Tire Features:
• Our pu foam tires are made of micro-cellular polyurethane, making the tire flat-proof without adding any significant weight to the tire.
• Our pu foam tires are constructed of thousands of microscopic air cells trapped in a matrix of incredibly tough polyurethane.
• Our pu foam tires are lightweight, very durable and significantly easier to roll than ordinary hard rubber tires.
• Our pu foam tires will last at least 4 to 10 times longer than pneumatic tires. No air, no leaks, and absolutely no flat tire downtime.
• Our pu foam tires are ideal choice where oils and chemicals would normally damage a pneumatic tire.
• Our flat-free tires tires are designed to go on slow moving equipment and are not for highway use .